Welcome
Please join me for on line classes via Zoom! See Class Schedule page for more info and email me to reserve your space, katklein.yoga@gmail.com. I hope to see you on line!
Kathy Klein has been bringing health and wellness through the practice of yoga, pilates and strength training along with compassionate companionship in her home studio for many years. Classes are small which allows Kathy to offer personalized attention and instruction to each practitioner, making fine adjustments and recommendations for a personalized fitness experience. Kathy also brings her expertise as a wellness instructor at various bay area fitness centers and corporate locations. Private classes are also offered in her home studio or in your home, for your convenience.
10514379_10204557875449748_7028903246333056372_o
10575208_10204557875849758_8370555396535572713_o
10514379_10204557875449748_7028903246333056372_o
Awareness
love

breathe

inspire

strength

spirit

giving

yoga

purpose

life

learning

endurance

body

inspire
mastery

pilates
flexibility

calm

wellness

balance

relief

mind

strength

nature
living

soul
core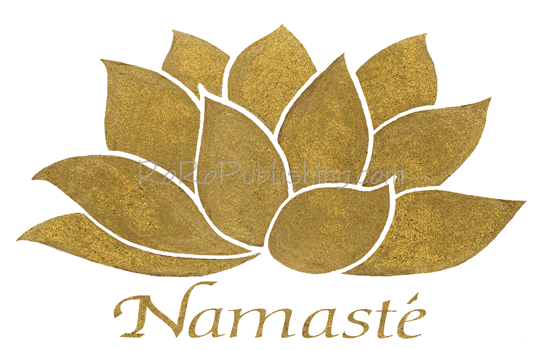 Kathy grew up in Sunnyvale and graduated from UCSB in 1981. Kathy found an early mind-body connection and adapted a healthy lifestyle when she was in her teens, but truly found her calling in the 90's when she first started practicing yoga and pilates. Kathy desired to share her enthusiasm for health, along with her discovery of her innate instincts for healing touch and special way of guiding movement, with others and thus became a yoga and pilates instructor in 2001.
Kathy's yoga teacher training is with YES Yoga where she became certified through the California Yoga Alliance. Her pilates training was completed with the Physical Mind Institute. Kathy has logged over 40,000 hours of teaching both yoga and pilates since the beginning of her career.
Kathy also finds passion in personal training, leading her clients gently but persistently to their goals to attain strength, balance, endurance and improved health.
Kathy conducts small group classes and private sessions in her Sunnyvale home studio (1090 Valley Forge Drive) or in the comfort of your home.